How do I get started with Lightspeed Ordering?
From Lightspeed's Back Office enable Lightspeed Ordering powered by Bopple as an add-on, my.kounta.com/integrations/bopple.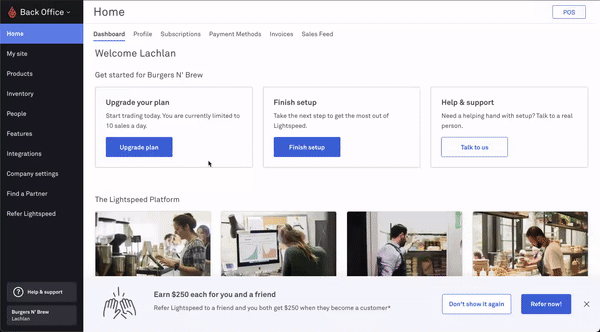 Fill in your account details then connect with Lightspeed.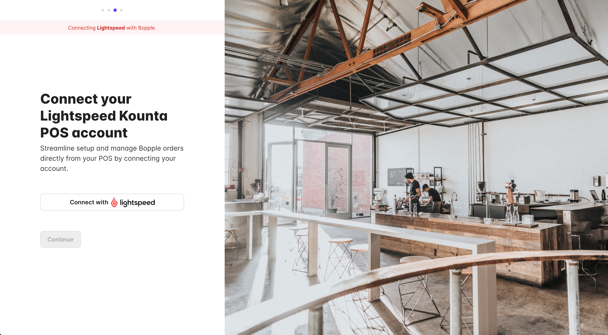 Authorise Bopple to setup with your Lightspeed store details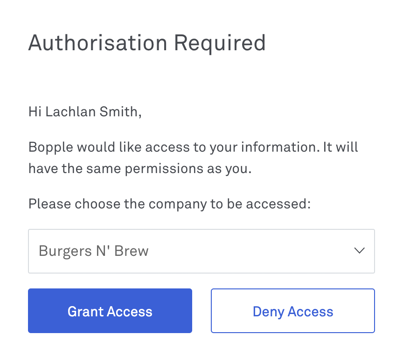 Finalise the missing details, then follow Bopple's launch checklist to go online.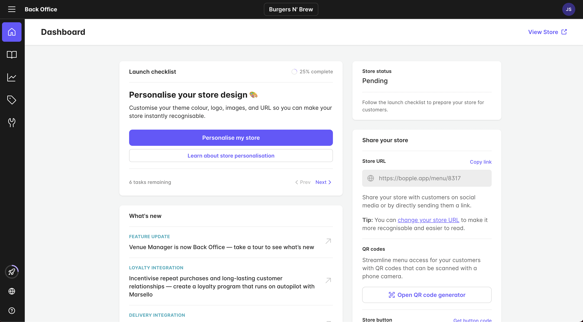 ---
Congratulations, you now have an online store that integrates with your Point-of-Sale. For further detail refer to Setting Up Lightspeed Ordering.