Adding your online menu to your Instagram
Instagram is proving to be a huge deciding factor when it comes to people's choice of where to eat, what they're going to eat, and the venue they'll eat at. It's important to make sure your Instagram showcases the food and drink you have on offer (check out our food photography tips here).
We highly recommend adding your online menu to your Instagram bio. Head to Instagram and follow the instructions below.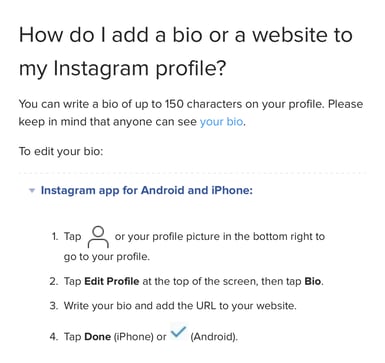 Go into Venue Manager and on the left-hand side, you'll see "Preview your menu", with the link underneath.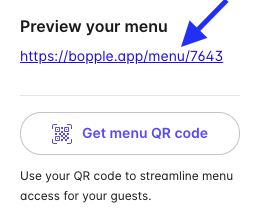 Now you'll want to add your online store URL to your Instagram bio or website link.