Most of our top-performing venues have the same thing in common - the way they promote themselves via their online channels.
Check out our blog post for tips on growing your online store. Click here>>

Here are a few tips for promoting your pick-up and delivery offerings.

1. Make sure you promote to your followers on your social channels! Your online followers are sometimes the biggest supporters of your brand, let them know you're now offering pick-up and delivery. Regularly posting Instagram stories, Instagram posts and Facebook posts promoting your pick-up and delivery offering will help you stay at the top of their mind.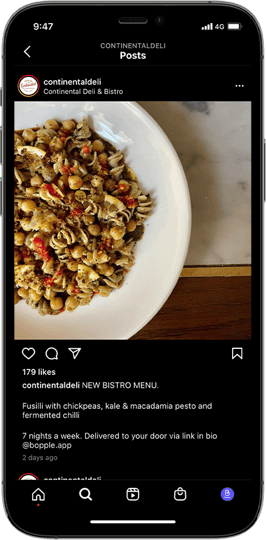 We're here to support you. If you'd like help creating some marketing collateral for your venue, head to bopple.com/contact

2. Include a link on your Website or Instagram bio sending customers directly to your Bopple online store, encouraging them to place an order for pick-up or delivery instantly.
If you need help in creating your customised URL, click here.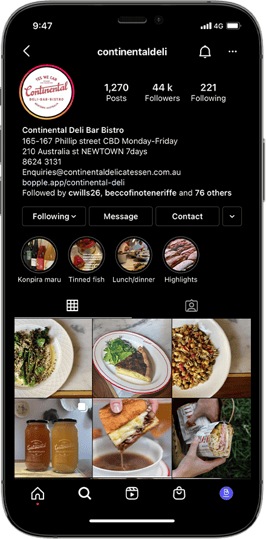 3. Remember that well-lit, good-quality photography will help you promote your menu.
If your dine-in menu isn't entirely suitable for pickup or delivery make sure you're only offering food that's suitable to travel out of the store.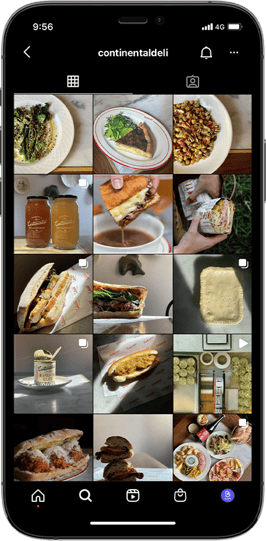 4. Adding a flyer to your takeaway bags that include a $5 off discount code on their next order is a clever way of encouraging repeat customers to order using Bopple.

Remember to let your in-store customers know that you're now offering pick-up and delivery online via Bopple.

Reach out to us here if you'd like any marketing collateral created for your venue.