How do I export customers to run marketing campaigns?
Go to Back Office
Navigate to Reports
Select Customer Mailout report in Customer Data
Input date range (eg. start of the month to the end of the month)
Click Run Report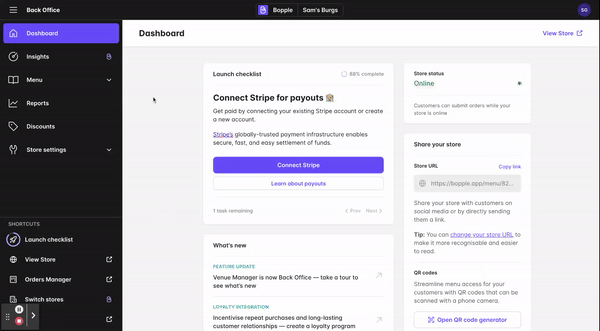 Once the report has been run for the selected date, the report will generate a list of users including customer name, email, and order totals. You can export this data into either Excel format, a PDF, or CSV.