We're releasing new updates, integrations and improvements all the time. Check out our monthly wrap up below to stay up to date with what we've been working on.
October, 2023
New mobile applications, now live.
We've rebuilt the Bopple app from the ground up for both iOS and Android mobile application users.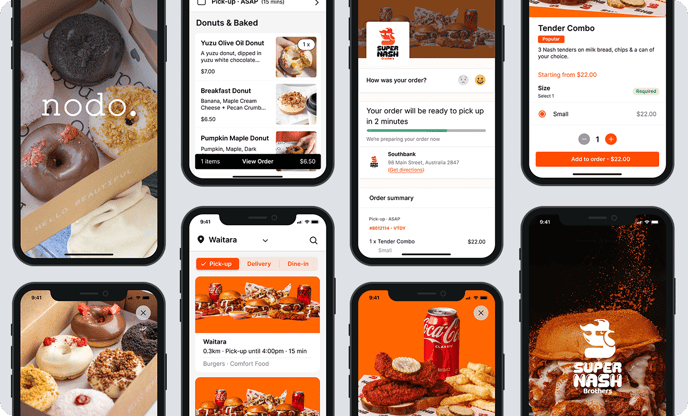 It's a beautiful app, but it's beauty is more than skin deep. Previous functionality that previously wasn't available in the app include:
Smart Upsells (more updates coming to this in the not so distant future 🤫)
Apple Pay
Google Pay
Advanced scheduling (future dated orders)
Menu filtering by order type
Product tags for popularity and stock status
Age verification prompts on menu + checkout
Drop-off instructions for delivery orders
Your store is listed on the Bopple marketplace so let your customers know about the app!
Menu's, made 4x better
You eat with your eyes - we've enhanced the product images for your storefront images by 400%. See for yourself.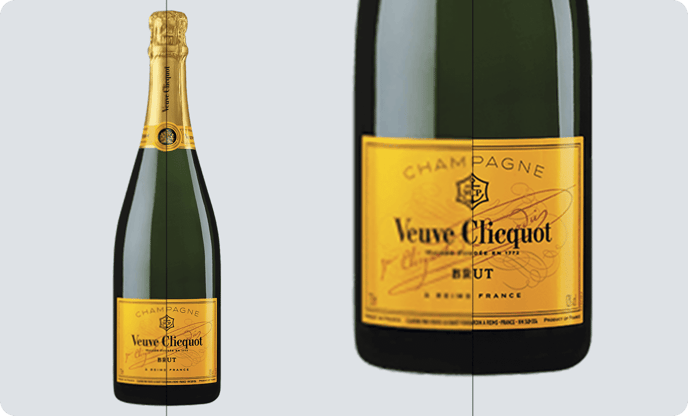 Improved image compression for better, faster and sharper beautiful menus, like never before. This update is live now and requires no work from you. Just sit back and watch your beautiful product images do the work.
Auto-accept orders
Streamline your order management with automatic order acceptance, freeing up your staff to prioritise swift preparation for an exceptional customer experience.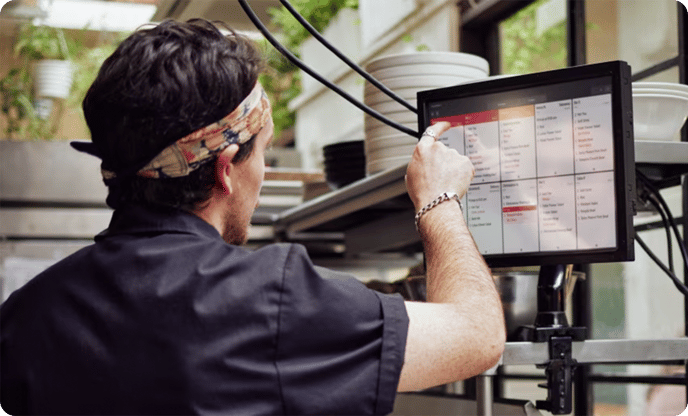 Who is auto-accept for? Well, you will love this automated experience if you:
Use our Square POS integration, or Bopple Orders Manager (non-integrated)
Want to save time by not needing to manually accept every order
Keep your prep times during service to ensure accurate estimates
Get started with Auto-accept
If you'd like to make use of this workflow setting, please get in touch with our specialists using the live chat option at help.bopple.com or by emailing help@bopple.com.

Read more about the auto-accept feature here.
We recommend pairing auto-accept with automatic docket printing, to ensure orders are sent straight to your prep area as soon as they are confirmed.
Read more about auto-accepting on Square and the Orders manager here.