When enabling table ordering via Bopple, it's important to let your customers know.
Here are a few tips to successfully promote your new offering in-store.
Check out our blog post for tips on growing your online store. Click here>>
1. Let customers who are dining in-store know that you're now offering table ordering via Bopple.
You could do this by displaying signage in your venue, telling customers as they are seated in your venue, and encouraging customers to order directly to their table through the use of QR codes. Venues that have utilised QR ordering in-store have seen an increase in sales by up to 30%.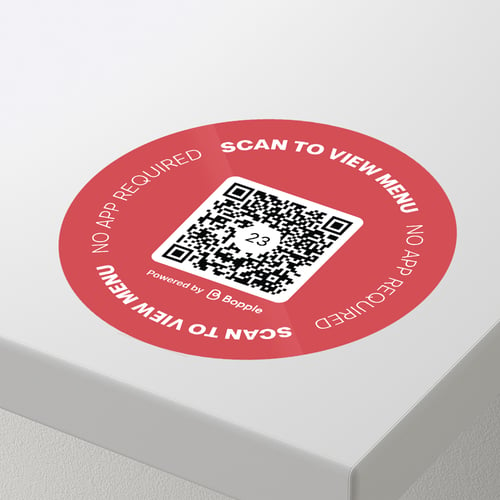 2. Let your followers on social media know that they can now order in-store using Bopple! It's important to post regularly online to stay top of mind with your customers. Reach out to us if you need any help with creating any marketing collateral for your venue.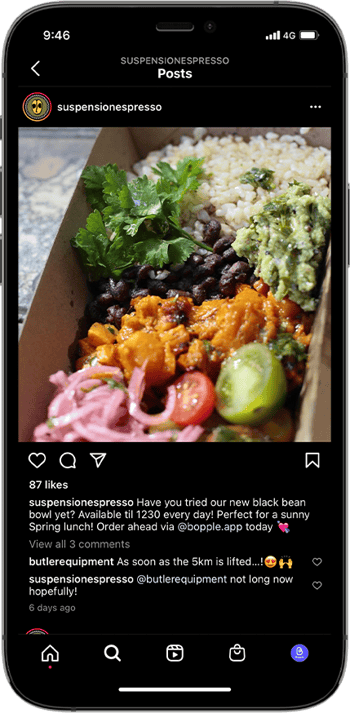 If you're not sure how to create QR codes for your venue, click here.
Remember, if you need help with any marketing for your venue, reach out to us here.